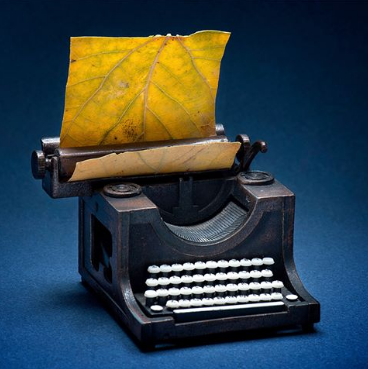 Bild/ Picture thanks to © Magali Lambert (Paris/France)
Dear friends,
dear members,
dear visitors,
of our Intercultural Network For Highly Gifted.
.
Today we have a special concern. We would like to design our network much more with you.
Do you have a topic that interests you?
Or would you like to write a text yourself or interview someone?
Would you like to support our Intercultural Network For The Highly Gifted with ideas, suggestions, pictures, experts or with translation?
Then just contact us via our e-mail address: info@interkulturellhochbegabte.de
Best regards
Wuppertal / Vienna / Bonn – October 29, 2020
Çiğdem Gül – Dr. Sathya Alessandra Bernhard – Metin Türk
The team
of the Intercultural Network For The Highly Gifted
Bild/ Picture thanks to © Magali Lambert (Paris/France)
Liebe Freunde,
liebe Mitglieder,
liebe Besucherinnen und Besucher,
unseres Interkulturellen Netzwerkes für Hochbegabte & Hochsensible.
"Es gibt drei Arten von Reaktionen auf ein Design: Ja, nein und wow!" – Milton Glaser
Somit wären wir bei unserem heutigen Anliegen: Wir möchten unser Netzwerk mit Dir gemeinsam gestalten.
Mache zusammen mit uns das "Interkulturelle Netzwerk für Hochbegabte" noch smarter und persönlicher. 
Hast Du ein Thema, das Dich besonders interessiert?
Oder möchtest Du selbst einen Text verfassen und/oder Interview mit jemandem führen?
Möchtest Du unser Interkulturelles Netzwerk für Hochbegabte mit Ideen, Vorschlägen, Bildern, Experten oder mit Übersetzung unterstützen?
Dann kontaktiere uns einfach über unsere E-Mailadresse: info@interkulturellhochbegabte.de
Sonnige Grüße aus Wuppertal / Wien / Bonn – 20. Oktober 2020
Das Team: Çiğdem Gül – Dr. Sathya Alessandra Bernhard – Metin Türk
Bilder / Pictures thanks to © Magali Lambert (Paris/France)
https://magalilambert.wordpress.com/