The women&work is the most important career highlight for ambitious women in Europe. We welcomed many national and international female visitors to our booth and lecture presentation at Europe's leading trade fair congress for women and career "woman & work" on May 04, 2019 in Frankfurt am Main, Germany.
Many thanks to all our visitors!
Here you can get some impressions: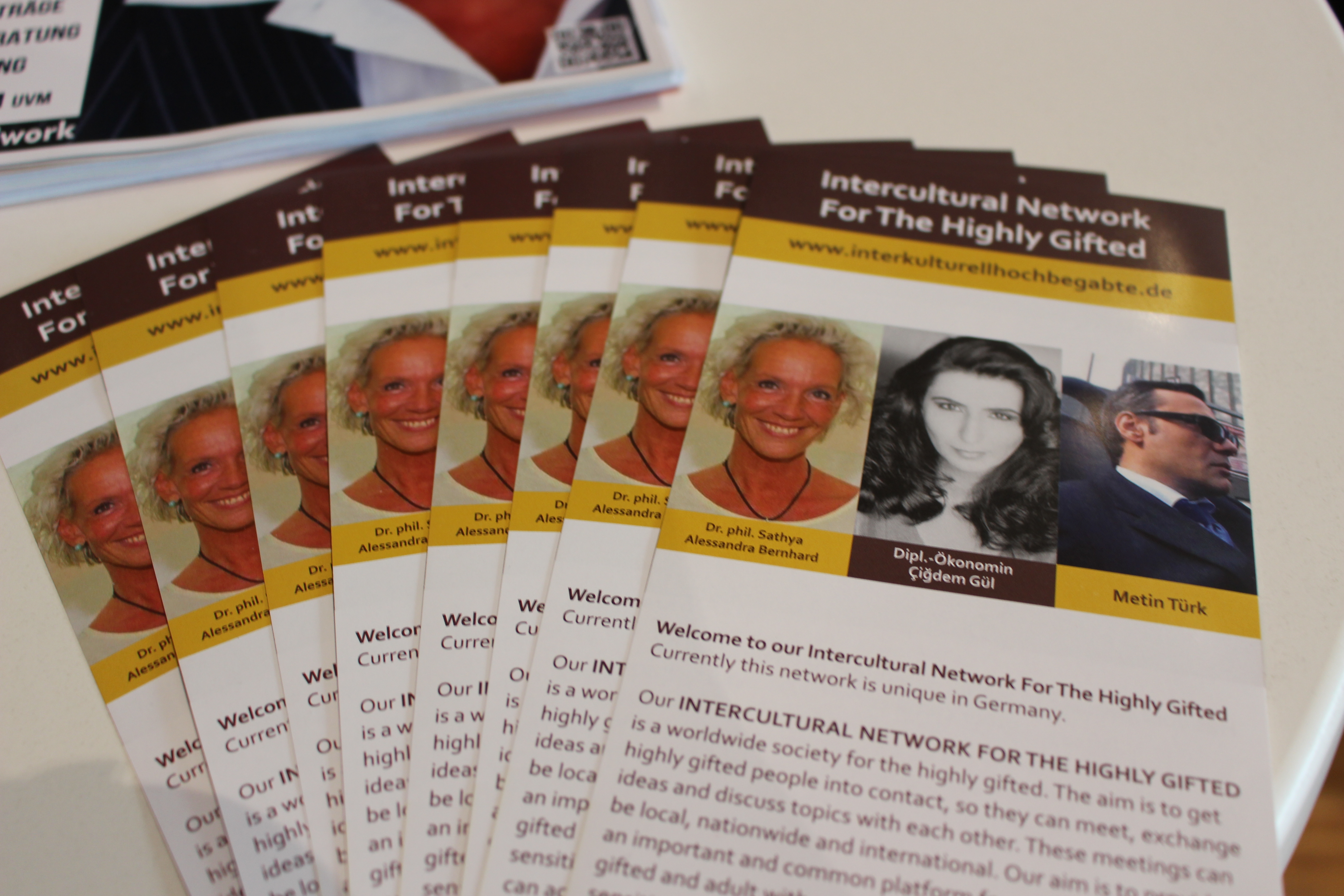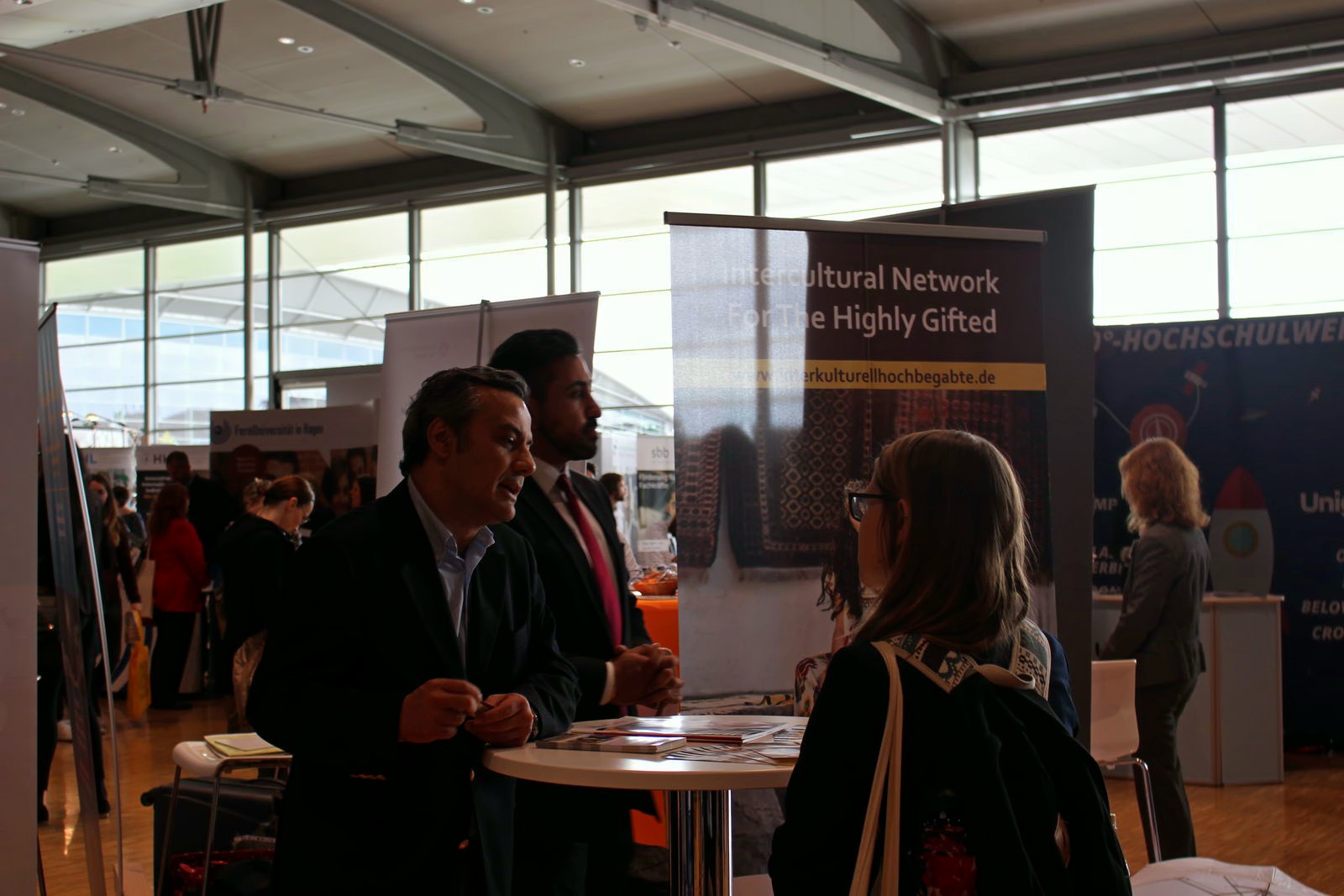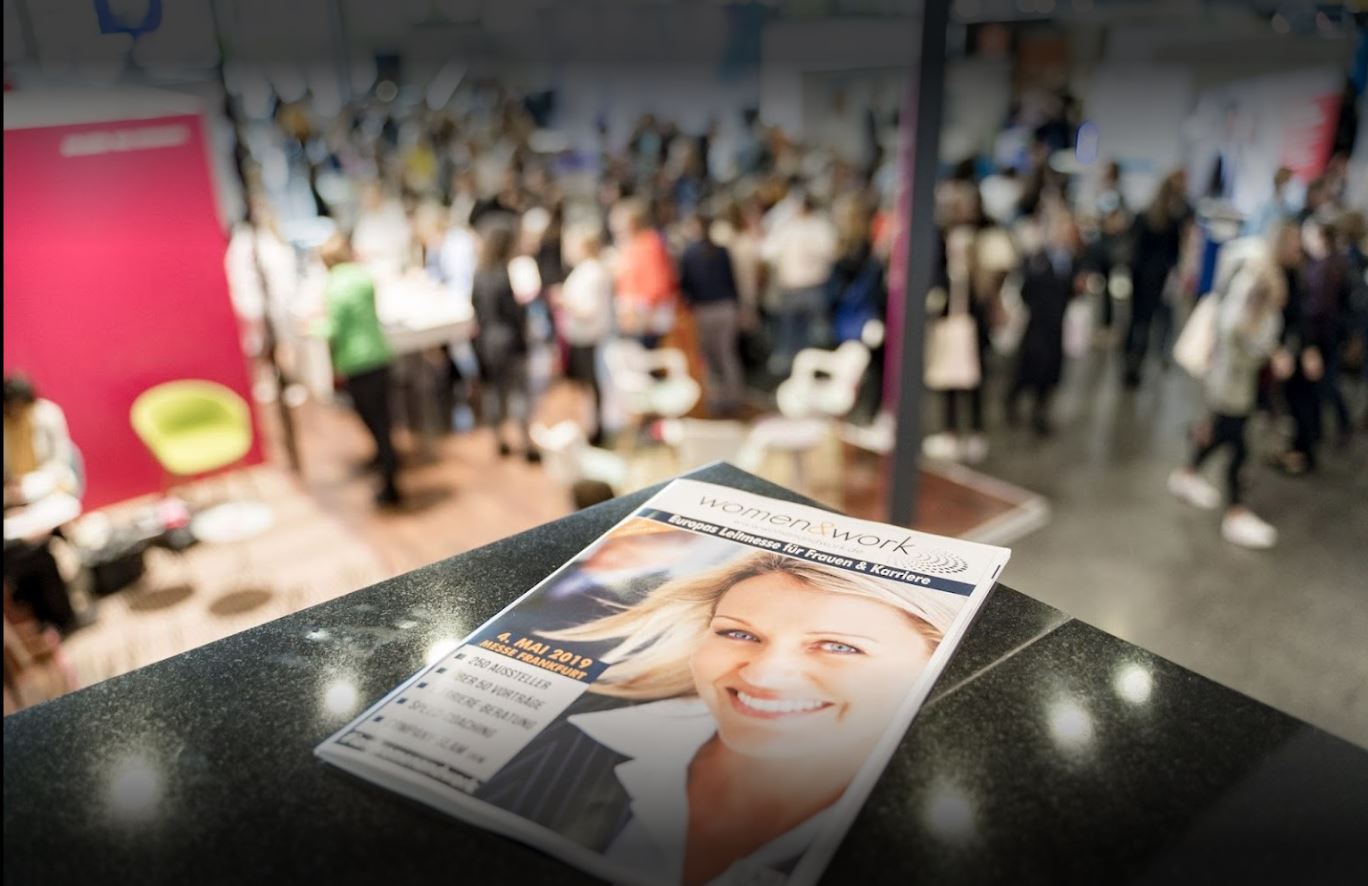 © 2019 Courtesy of woman&work
The title of Çiğdem Gül´s lecture from the "Focus 2019 – Humanism 4.0″:
"Ethics for She-Conomy: Success strategies from developing countries".
Comparison of women in the digitalized world of work in Europe and women in the analogue world of work in Latin America and Asia. The findings are based on personally conducted interviews in the Third World with successful and famous female interviewees in Argentina, Colombia, Pakistan and Turkey.
The attitude to life and the successfully mastered ethical challenges of women in developing countries, despite the lack of digitization and the world of work 4.0, give us impressive and innovative strategies for how, with ethics and humanism 4.0, women in Europe can be not only successful in the world of work, but also successful in the long term.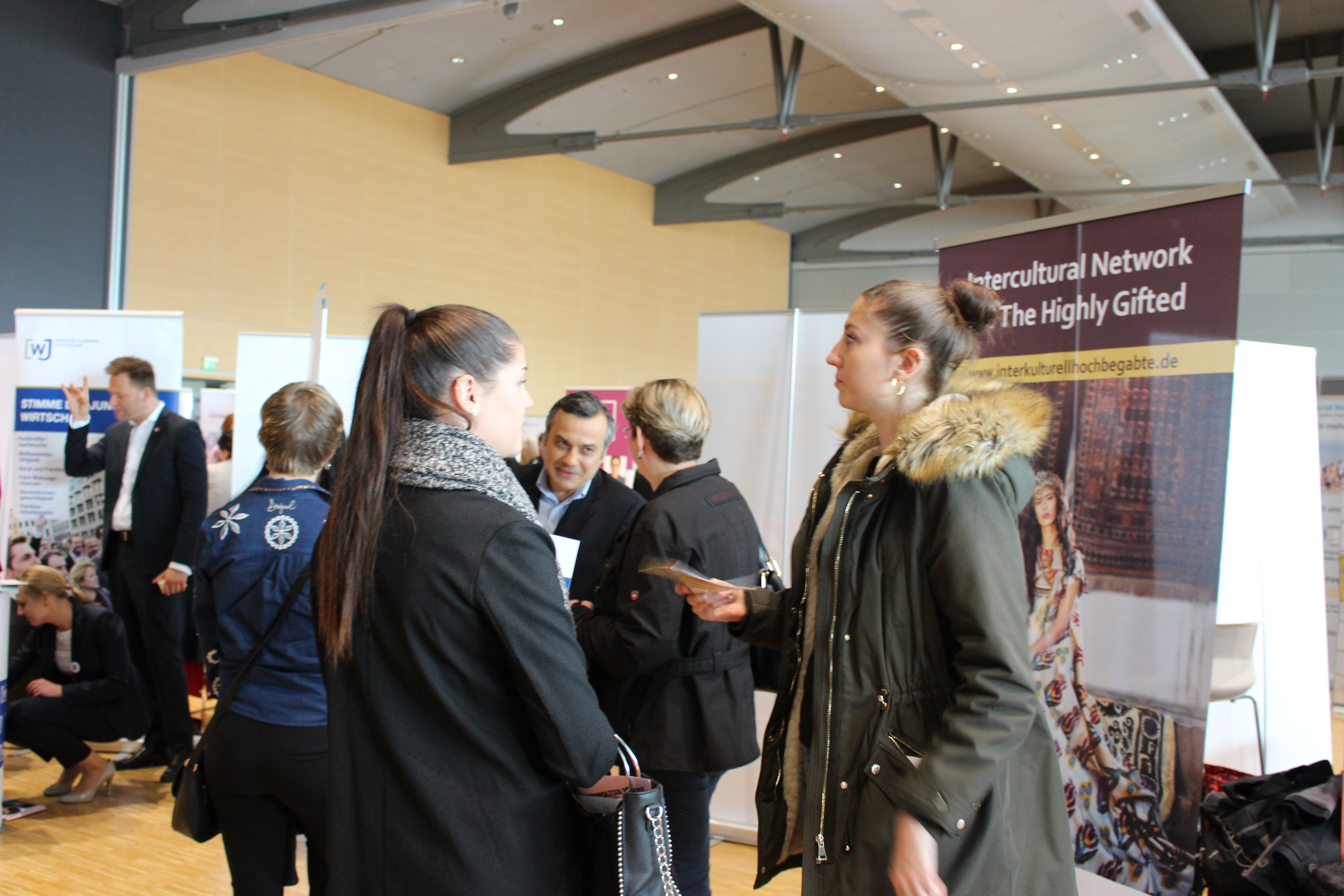 See you all next time.