Ich möchte dich ganz herzlich auf eine virtuelle Dubai-Reise einladen. Vadim Makhorov und seine Freunde hatten sich im Jahr 2013 für eine Dubai-Reise entschieden, um dort die schönsten Impressionen festzuhalten. Alle Fotos sind mit ausdrücklicher und freundlicher Erlaubnis des in Russland lebenden (Hobby-)Fotografen Vadim Makhorov veröffentlicht.
Herzliche Grüße, Çiğdem
"In Berlin, while drinking delicious German beer, Raskalov and I got an idea to go someplace together, to visit some new city to explore its skyscrapers. Since we are done with Russia so far, we have decided to go to the United Arab Emirates to see one of the most beautiful and high-rise city in the world – Dubai. We didn't know yet that it will be one of our coolest trips."
Ещё в Берлине под вкуснейшее немецкое пиво у нас с raskalov_vit зародилась идея поехать вместе куда-нибудь, как в старые добрые времена пошатать высотки в каком-нибудь новом для нас городе. Так как Россия для нас уже закончилась, было решено взять курс на ОАЭ, в один из самых красивых и высотных городов мира – Дубай. Ещё тогда мы не знали, что это окажется одним из самых крутых наших путешествий.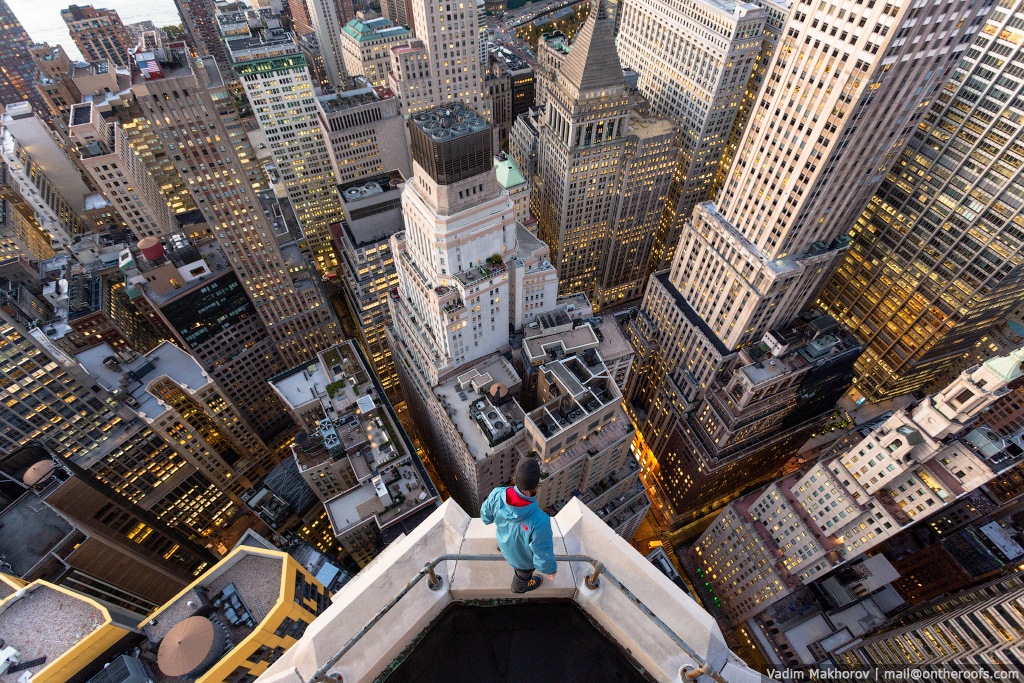 Dubai Marina after the sunset. – Дубай Марина после захода Солнца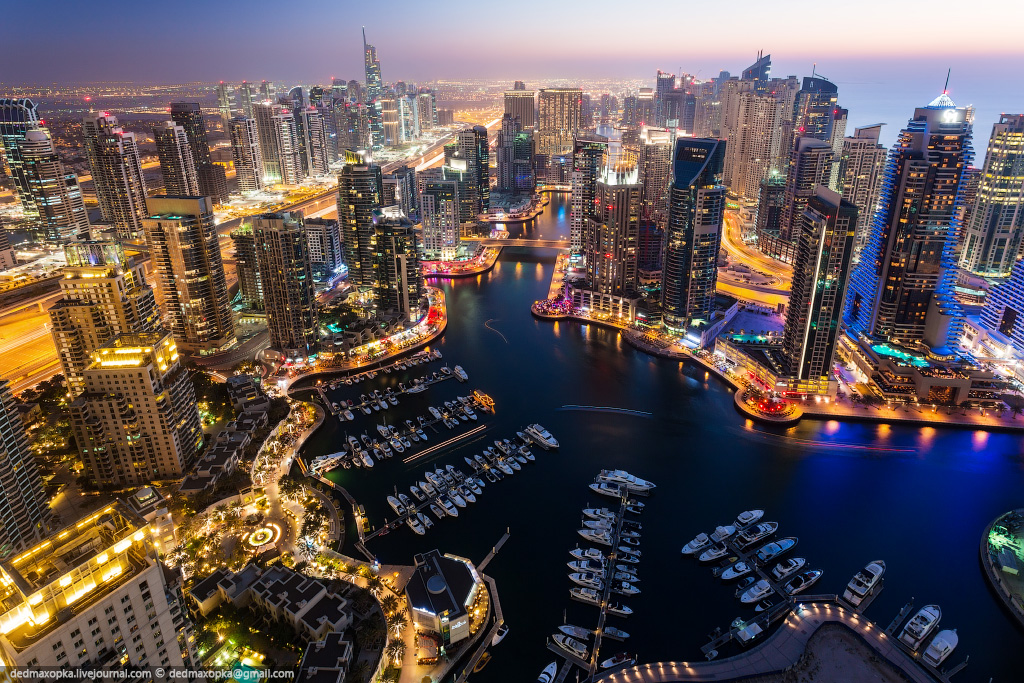 The First Interchange on Sheikh Zayed Road – Первая транспортная развязка.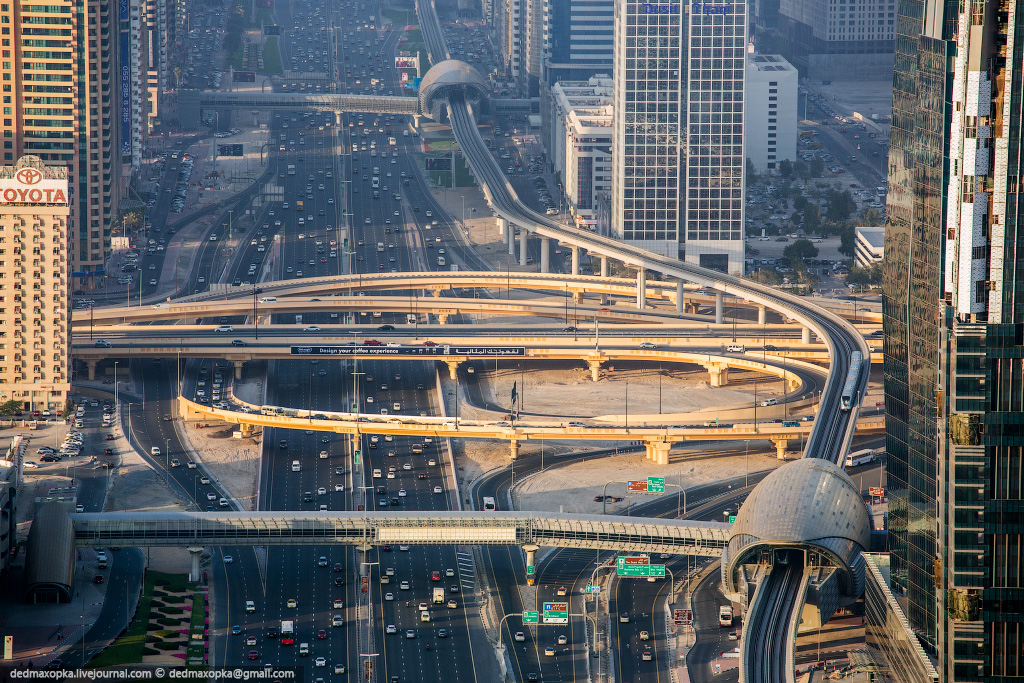 Dubai Marina Channel – Канал Дубай Марина
Burj Al Arab – Бурдж Аль Араб
Before the cricket game – Перед игрой в крикет
Thank you for your attention!