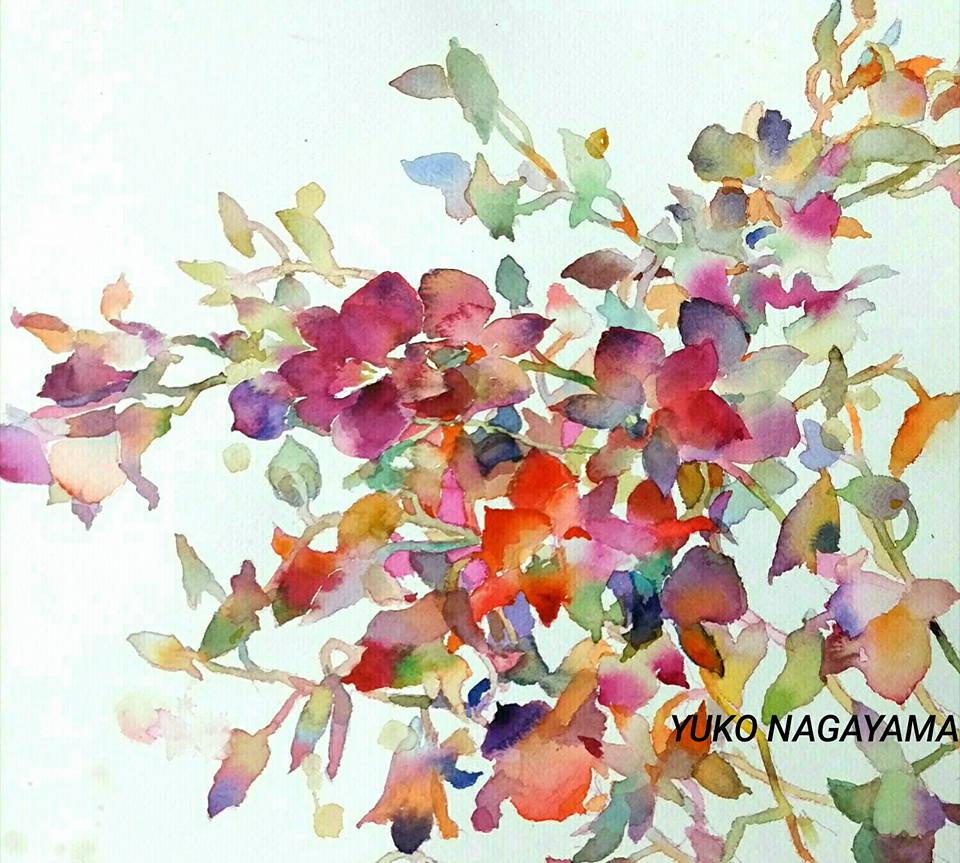 Görsel / Picture thanks to © Yuko Nagayama (Japan)
Our team – Çiğdem Gül, Dr. Sathya Alessandra Bernhard and Metin Türk – wish you and all members, especially our muslim members and refugee muslim members who are celebrating
a beautiful and blessed Eid ul-Adha.
Intercultural Network For The Highly Gifted – 11.08.2019
Ekibimiz – Çiğdem Gül, Dr. Sathya Alessandra Bernhard ve Metin Türk – başta müslüman üyelerimiz ve mülteci kardeşlerimiz olmak üzere, tüm üyelerimizin ve takipçilerimizin Kurban Bayramını en içten duygularımızla kutluyoruz. Kardeşliğin doğduğu, sevgilerin birleştiği, belki durgun, belki yorgun, yine de mutlu, yine de umutlu, yine de sevgi dolu nice bayramlara…
Üstün Zekâlı, Üstün Yetenekli, Üstün Hassas ve Sinestezik Bireylere Hitaben Kültürlerarası Network – 11.08.2019

Wir wünschen unseren moslemischen und interessierten Mitmenschen, insbesondere unseren geflüchteten Mitmenschen ein schönes und gesegnetes Opferfest.
Unser Team – Çiğdem Gül, Dr. phil. Sathya Alessandra Bernhard und Metin Türk – des Interkulturellen Netzwerkes für Hochbegabte, 11.08.2019